PhD Student @ EPFL, Switzerland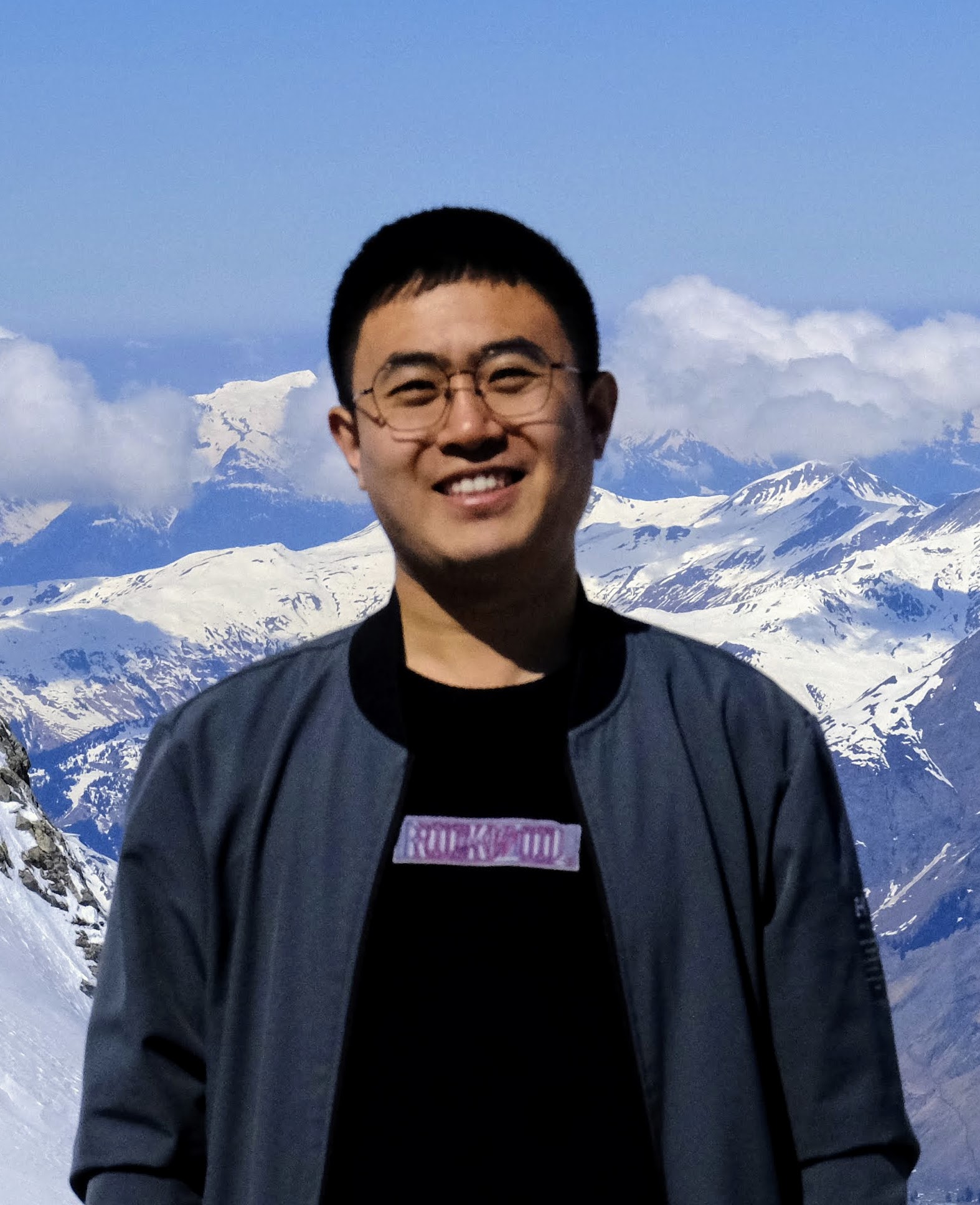 I am a Computer Science PhD student at École Polytechnique Fédérale de Lausanne (EPFL). My research focuses on cloud data center system design, with a recent interest on hardware/software co-design for higher resource utilization, performance and efficiency.
My ultimate passion lies in designing computer systems that further liberate and promote human productivity. Before joining EPFL, I obtained my master's degree at ETH Zürich and bachelor's degree at Harbin Institute of Technology.
Publications
Odinfs: Scaling PM performance with Opportunistic Delegation
Diyu Zhou, Yuchen Qian, Vishal Gupta, Zhifei Yang, Changwoo Min, and Sanidhya Kashyap
In Proceedings of the 16th USENIX Symposium on Operating Systems Design and Implementation (OSDI '22).
Motivating High Performance Serverless Workloads
Hai Duc Nguyen, Zhifei Yang, Andrew A. Chien
In Proceedings of the 1st Workshop on High Performance Serverless Computing (HiPS '21).
Experiences
PhD Student, Large-scale Sustainable Systems Group, The University of Chicago.
Advisor: Prof. Andrew A. Chien. 09.2020 ~ 06.2021. Terminated due to US visa ban.
High performance serverless computing, especially scientific data streaming.
Research Assistant and Master Thesis, Systems Group, ETH Zurich.
Advisor: Prof. Gustavo Alonso. 2018 ~ 2020.
FPGA accelerators for database operations, such as B-Tree indexing and aggregation.
Research Intern, Systems Research Group, Microsoft Research Asia.
Mentors: Dr. Hucheng Zhou and Dr. Lintao Zhang. 06.2016 ~ 04.2017.
Performance optimization for distributed machine learning systems.
Teaching
TA of CS-173 Digital System Design, EPFL. Spring 2022.

TA of High-level Language Programming, Harbin Institute of Technology. 2014 ~ 2015.

Services
OSDI'22 and ATC'22 Artifact Evaluation Committee. 2022.

PPoPP'22 Artifact Evaluation Committee. 2021.

For the wisdom and beauty of knowledge,
the fulfillment of achievements,
and love.